EPRA activities
As part of EPRA's role to educate on specific topics and create joint opportunities for the listed real estate industry's stakeholders, we manage and co-organise seminars, closed-door focus groups, conferences, and networking events.
Upcoming Events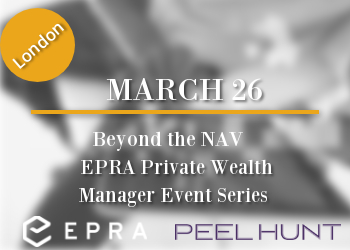 March 26, 2019
Join EPRA and Peel Hunt for an insightful discussion about NAV and more. Check out our guest speakers and pencil us in!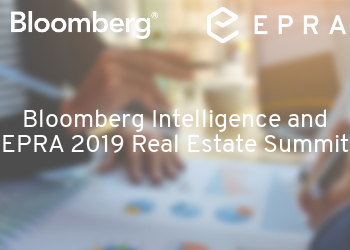 April 04, 2019
Join EPRA and Bloomberg Intelligence in Bloomberg's London Headquarters, for an insightful day where we will explore how macro policy and regulation can steer the sector and how REITs, developers and landlords can leverage new tech advancements to facilitate and collaborate with the virtual world.