Sector-wide events
EPRA seeks to bring forward a non-exhaustive list of real estate-related events, forums and exhibitions scheduled for the coming period. This is a tool to keep our members and industry stakeholders informed on the sector educational and networking opportunities.
Should you manage an event and wish to be listed on the EPRA's sector-wide events page, please send us the details at events@epra.com.

Coming Events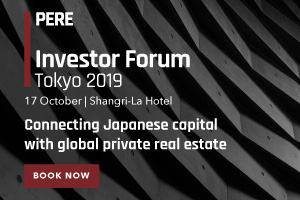 October 17, 2019
The 8th annual PERE Investor Forum: Tokyo on 17 October will examine the investment strategies of Japan's largest LPs and is the preeminent event for global fund managers to turbocharge their fundraising. The Forum has cemented itself as the must-attend real estate event in Japan to connect with top profile local LPs and global GPs.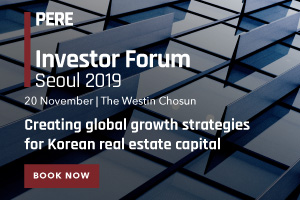 November 20, 2019
The 6th annual PERE Investor Forum: Seoul on 20 November will examine the new wave Korean outbound real estate capital to debt and equity projects as well as key factors driving Korean LP fund manager selections. Established as the preeminent outbound-focused event in the region, the Forum brings together leading Korean investors with global fund managers and developers to connect capital with investment opportunities each year