Sector-wide events
EPRA seeks to bring forward a non-exhaustive list of real estate-related events, forums and exhibitions scheduled for the coming period. This is a tool to keep our members and industry stakeholders informed on the sector educational and networking opportunities.
Should you manage an event and wish to be listed on the EPRA's sector-wide events page, please send us the details at events@epra.com.

Coming Events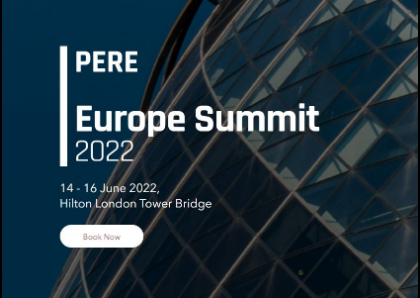 June 14, 2022
Understand where the greatest opportunities exist across EMEA private real estate markets at the 17th annual PERE Europe Summit on 14-16 June 2022. Connect with the region's most influential institutional investors, fund and asset managers, developers, and strategic partners to scale and align your investment strategies to the essential real estate of the future.