Global REIT Survey
The REIT structure varies country-by-country, and it is constantly evolving. Below is an analysis of global REITs as of September 2021. The survey is updated annually.
Discover in this short video below the role and benefits of REITs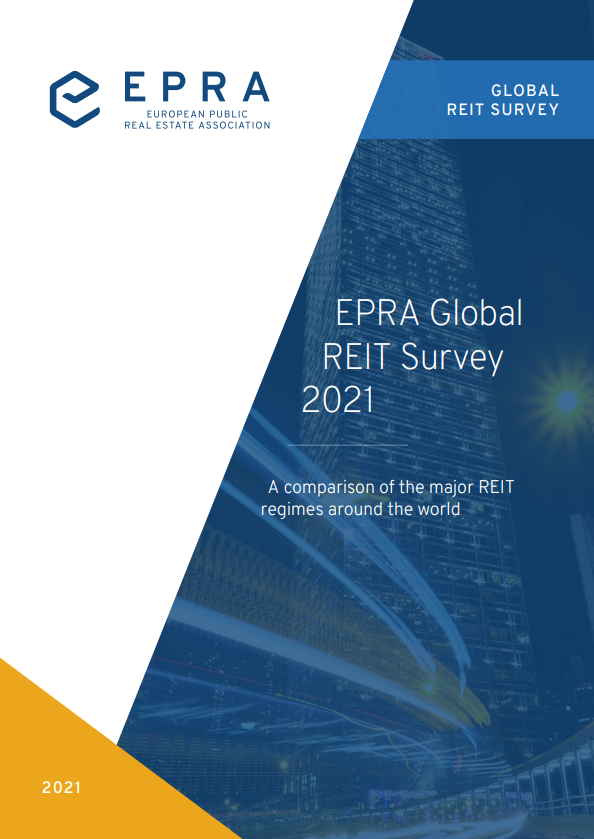 Download the Global REIT Survey 2021
LATEST NEWS IN PUBLIC AFFAIRS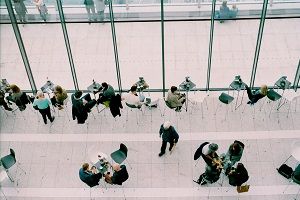 Real estate industry and the Covid-19 crisis
Joint statement by 18 real estate associations about the European real estate sector's role in the recovery following the Covid-19 crisis.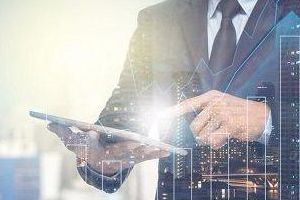 Real estate in the real economy
Read the report by EPRA and INREV, on the impact and vital role of real estate in the European economy and how it supports growth, jobs and sustainability.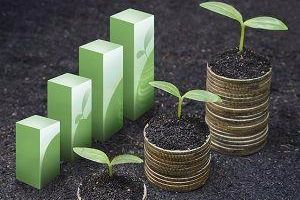 EPRA Position Paper on the EU Taxonomy Proposal
POSITION PAPER - EPRA welcomes the EU initiative on sustainable finance and recommends exploring the inclusion of listed equity to the scope of the Regulation.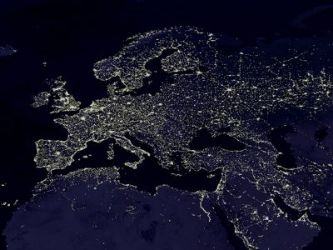 Building a Stronger Europe
The new report highlights the unique contributions listed companies make to the European property market