sBPR Awards
The EPRA Sustainability Best Practices Recommendations (sBPR) are intended to raise the standards and consistency of sustainability reporting for listed real estate companies across Europe. As with the EPRA financial BPR Awards, each year EPRA recognises companies which have issued the best-in-class annual sustainability performance report. Based on adherence to the EPRA sBPR in their public disclosure, companies are identified for Gold, Silver or Bronze Awards. The Award winners are announced each year at EPRA's Conference.
Beyond recognising outstanding companies, the Awards also aim at raising awareness of and encouraging the uptake of the EPRA sBPR and guidelines. The growing number of companies reporting sustainability data and winning Awards for compliance with the EPRA sBPR reflects EPRA's success in achieving these goals.
---
Awards methodology
Each year, eligible companies are assessed based on their public disclosure against the following two areas of the EPRA sBPR guidelines: sBPR Performance Measures, covering environmental, social and corporate impacts and sBPR Overarching Recommendations, consisting of 10 principles which underpin good quality disclosure and should be applied when reporting EPRA's sBPR Performance Measures.
Check the Assessment Methodology for the EPRA sBPR Awards document to learn more about the scoring methodology and the assessment procedure.
LATEST NEWS IN SUSTAINABILITY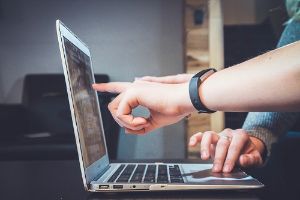 EPRA sBPR Database is live!
Discover the EPRA sBPR Database, the first platform entirely dedicated to publicly disclosed ESG information of European listed real estate companies.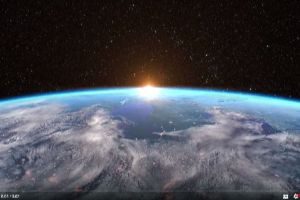 VIDEO - Why report the EPRA sBPR?
A special message from URW CEO Christophe Cuvillier and PGGM Head of Responsible Investment Hans Op't Veld on the importance of ESG reporting and the role of the EPRA sBPR.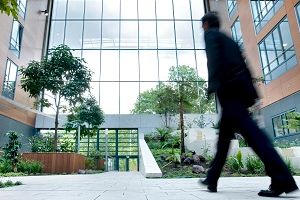 More than 90% of EPRA members have signed up to our sBPR
Press release: In 2019 a record number of listed real estate companies reported their ESG data in line with at least part of the sBPR, jumping 30% to 150 out of 158 companies assessed by JLL.