Environment & Energy
Sustainability in the real estate sector is a prominent issue as the industry has a significant impact on the environment; buildings are responsible for 40% of energy consumption and 36% of CO2 emissions in the EU. Given the great impact of potential reductions, the EU promotes policy instruments and initiatives to improve the environmental performance of buildings through their entire life cycle.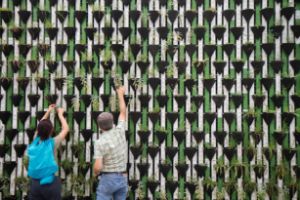 Sustainability Reporting for Listed Real Estate Companies
INFOGRAPHIC - discover the main pillars of a sustainability strategy, the main benefits of adopting sustainability practices and the close-up on ESG disclosures and reporting.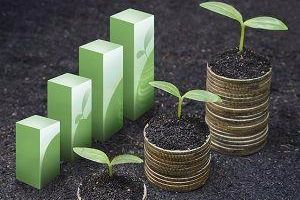 EU Final Report on Sustainable Finance
The High-Level Expert Group on Sustainable Finance presented its final report on how to finance a sustainable European economy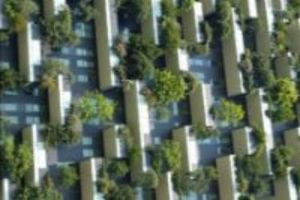 Energy Performance of Buildings Directive
As part of the 'Clean Energy for all Europeans' initiative, the Commission proposed an update to the EPBD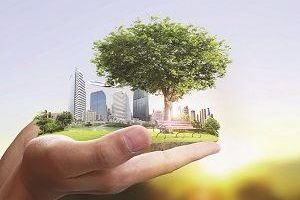 Energy4Europe
Follow with us the latest updates from the European Commission's Directorate-General for Energy