REIT regimes
EPRA has a unique understanding of what makes a REIT regime successful and has actively supported the introduction of REIT regimes in European countries in the past and continues to do so still today. We work with Member States to ensure that a coherent and consistent European listed property sector can be developed and deepened over time.
LATEST NEWS IN PUBLIC AFFAIRS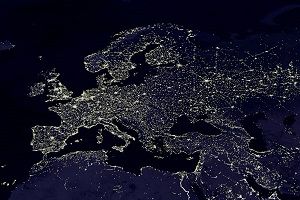 Listed REITs in the European Union
Discover the function, purpose and many benefits of REIT regimes, and see the positive impact they have brought to the growth of the EU economy.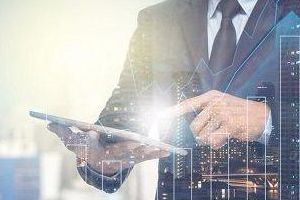 Real Estate in the Real Economy
Read the report by EPRA and INREV, on the impact and vital role of real estate in the European economy and how it supports growth, jobs and sustainability.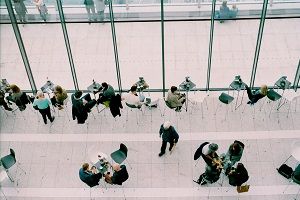 Infographic - Real Estate in the Real Economy
EPRA and INREV have collaborated on an infographic that shows the impact of real estate in the European economy, including job footprint, investments and sustainability practices. Download here!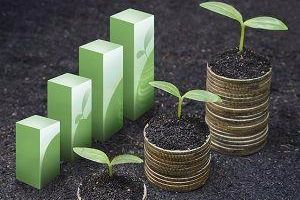 EPRA Position Paper on the EU Taxonomy Proposal
POSITION PAPER - EPRA welcomes the EU initiative on sustainble finance and recommends exploring the inclusion of listed equity to the scope of the Regulation.