Sustainability reporting
Voluntary sustainability reporting has become increasingly common in the European real estate sector - particularly among larger listed real estate companies. The growing policy debate over the past years has led to mandatory sustainability reporting regulation at both country and EU level. Investor's interest in non-financial data has also grown rapidly. In response to this, since 2011, EPRA is actively influencing the debate through different initiatives including the development of Sustainability BPR and guidance for European listed real estate companies.
LATEST NEWS IN SUSTAINABILITY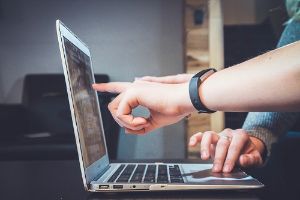 EPRA sBPR Database is live!
Discover the EPRA sBPR Database, the first platform entirely dedicated to publicly disclosed ESG information of European listed real estate companies.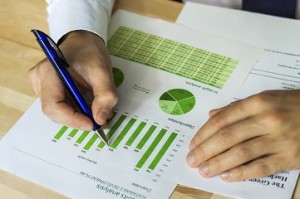 2020 EPRA sBPR assessment is approaching
The 2020 EPRA sBPR assessment will take place from July 1. EPRA members are encouraged to publish their EPRA disclosure by June 30 at the latest. In case your company foresees any disclosure publication delays due to the current COVID-19 crises, please inform us at sustainability@epra.com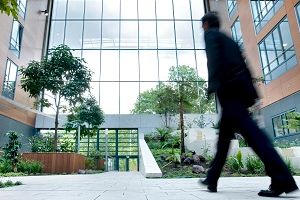 2019 sBPR Awards results out now
The amount of sBPR Award winners has reached an all-time high in 2019.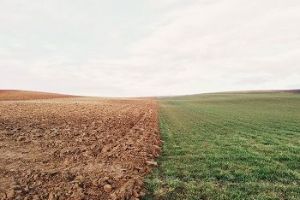 Climate Change - Why the Reluctance? Keynote speech
Presentation by Professor Chris Rapley from our 2018 Sustainability Workshop on the reluctance to address climate change and what listed real estate companies can do to lead the change.