Policy areas
With the EU institutions and Member States developing an increasing number of regulations affecting our members, EPRA works in several policy areas, giving the listed property sector a voice in the legislative process.
LATEST NEWS IN PUBLIC AFFAIRS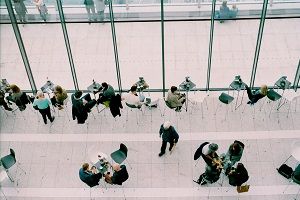 Real estate industry and the Covid-19 crisis
Joint statement by 18 real estate associations about the European real estate sector's role in the recovery following the Covid-19 crisis.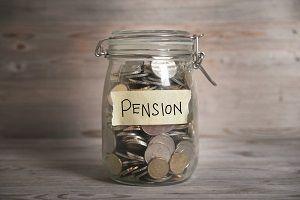 New PEPP rules
EPRA welcomes the political agreement on a Pan-European Personal Pension Product. REITs are a great example of long-term investments with their strong dividend yields & have the potential to help Europe overcome its pensions' challenge.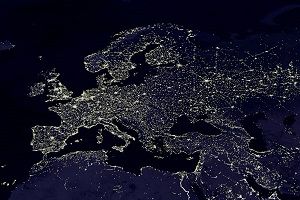 Listed REITs in the European Union
Discover the function, purpose and many benefits of REIT regimes, and see the positive impact they have brought to the growth of the EU economy.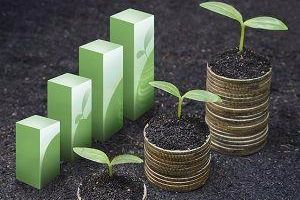 EPRA Position Paper on the EU Taxonomy Proposal
POSITION PAPER - EPRA welcomes the EU initiative on sustainble finance and recommends exploring the inclusion of listed equity to the scope of the Regulation.