Taxation
EPRA advocates for the broad development of the listed property sector in Europe. As part of that, EPRA is committed to improving the tax efficiency of the European real estate market in a way that encourages the growth of the listed sector.
LATEST NEWS IN PUBLIC AFFAIRS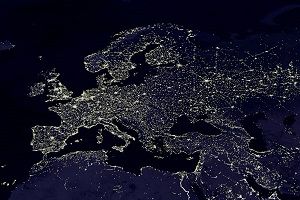 Listed REITs in the European Union
Discover the function, purpose and many benefits of REIT regimes, and see the positive impact they have brought to the growth of the EU economy.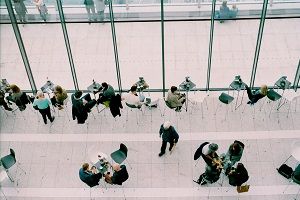 Real Estate in the Real Economy
Read the report by EPRA and INREV, on the impact and vital role of real estate in the European economy and how it supports growth, jobs and sustainability.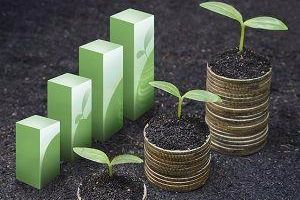 EPRA Position Paper on the EU Taxonomy Proposal
POSITION PAPER - EPRA welcomes the EU initiative on sustainble finance and recommends exploring the inclusion of listed equity to the scope of the Regulation.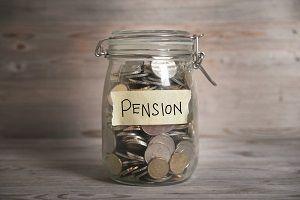 Pan-European Personal Pension Product
Europeans will soon benefit from more choice when saving for retirement as the Commission plans to create a new class of pension products.