Taxation
EPRA advocates for the broad development of the listed property sector in Europe. As part of that, EPRA is committed to improving the tax efficiency of the European real estate market in a way that encourages the growth of the listed sector.
LATEST NEWS IN PUBLIC AFFAIRS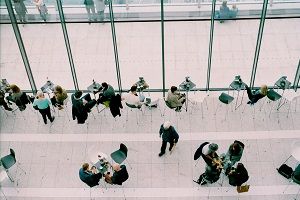 Structural Overview of the Real Estate Investment Industry
EPRA and PwC released a report to bring clarity to the complexity of the real estate industry and elicit an understanding of the various actors in the property investment market.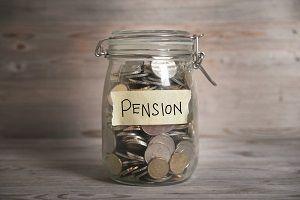 New PEPP rules enter into force
New European pension regulations that have come into force in March 2022 could unlock vast investment potential in the listed real estate sector.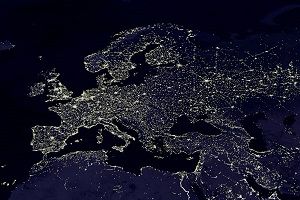 Listed REITs in the European Union
Discover the function, purpose and many benefits of REIT regimes, and see the positive impact they have brought to the growth of the EU economy.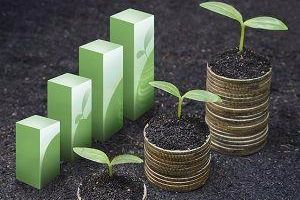 EPRA Position Paper on the EU Taxonomy Proposal
POSITION PAPER - EPRA welcomes the EU initiative on sustainble finance and recommends exploring the inclusion of listed equity to the scope of the Regulation.