Guidelines
EPRA sBPR Guidelines provide a consistent way of measuring sustainability performance in the same way that BPR for financial reporting have made the financial statements of listed real estate companies in Europe clearer and more comparable. First published in 2011, the third version of the guidelines released in September 2017, is largely based on the latest Global Reporting Initiative guidelines (GRI Standard) and covers environmental, social and corporate governance impact categories.
---
Q&A document
This document is intended to provide additional information on the Sustainability Best Practices Recommendations (sBPR) Guidelines. It includes questions submitted by EPRA-member property company consultants and reporting teams and the answers provided by the EPRA Sustainability department and its external consultants. Hence this guidance should be considered as a 'live' document, to which regular updates will be made as each topic develops. The Q&A is intended to facilitate the wider use of the sBPR but is not formally part of the sBPR Guidelines.
LATEST NEWS IN SUSTAINABILITY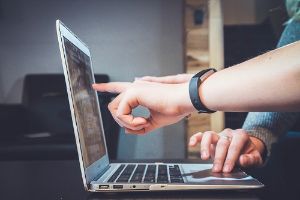 EPRA sBPR Database is live!
Discover the EPRA sBPR Database, the first platform entirely dedicated to publicly disclosed ESG information of European listed real estate companies.
2019 sBPR Awards results out now
The amount of sBPR Award winners has reached an all-time high in 2019.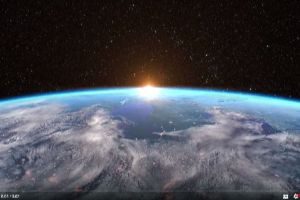 VIDEO - Why report the EPRA sBPR?
A special message from URW CEO Christophe Cuvillier and PGGM Head of Responsible Investment Hans Op't Veld on the importance of ESG reporting and the role of the EPRA sBPR.