Partners
At EPRA we believe in dialogue and strong collaboration with peer associations and other EU stakeholders. We have been continuously building close ties with the bodies and organisations with whom we share common interests.

The European Real Estate Forum is an informal alliance of national and international organisations with an interest in institutional investment in European real estate, including investors, fund and asset managers, property professionals and property companies. The group was established to improve coordination on a European level in a spirit of open dialogue and exchange. Its objective is to improve the public awareness about institutional investment in real estate and increase understanding of its social and economic value as well as to support the policy making process affecting institutional real estate investment in Europe by improving knowledge and understanding of the sector.
---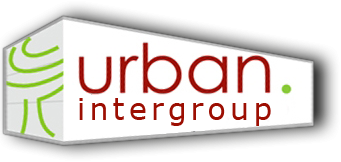 The URBAN Intergroup at the European Parliament is a cross-parties and cross-committees grouping with a horizontal approach to discuss urban related issues. It brings together 89 Members of the European Parliament representing most EU Member States, all the political groups at the European Parliament, and working in all the parliamentary committees. EPRA is a proud partner of the URBAN Intergroup and shares its main objectives, which you can find on their website.
---

The European Parliament Long Term Investment Intergroup aims to provide the European Parliament with an efficient horizontal tool supporting the activities of the relevant committees. Its missions include in particular defining long-term financing needs, identifying bottlenecks and barriers that constitute obstacles for long term investments, discussing and identifying a regulatory framework more conducive to long term investors, thinking about a way to diversify funding instruments, promoting cooperation among financial institutions and policy makers, sharing best practices and monitoring EU policies. EPRA is a proud partner of the Long Term Investment Intergroup and shares its main objectives which you can find on the website.
---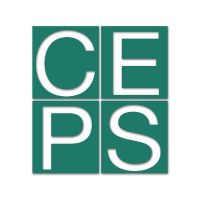 CEPS, Centre for European Policy Studies, is a leading ​think tank and ​forum for debate on EU affairs,​ with an exceptionally strong in-house research capacity​ and an extensive network of partner institutes throughout the world. As one of the few Think Tanks in Brussels covering all European policy areas, CEPS offers exchanges, provide insights on and potential solutions for EU policy making through research and publications, events, CEPS Ideas Lab and other flagship events.