Publications
In this section you will find EPRA public affairs related publications, articles, surveys, reports, infographics and other downloadable PDFs on overarching issues. Advocacy materials on specific regulatory and legislative issues can be found in the Policy Areas section.
LATEST NEWS IN PUBLIC AFFAIRS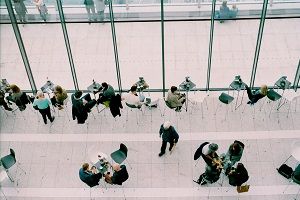 Structural Overview of the Real Estate Investment Industry
EPRA and PwC released a report to bring clarity to the complexity of the real estate industry and elicit an understanding of the various actors in the property investment market.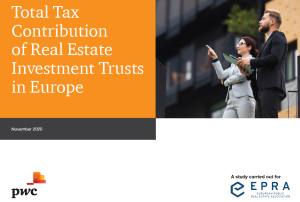 Total Tax Contribution of REITs in Europe
Read the first-ever report highlighting the total tax contribution (TTC) of REITs in Europe, a study carried out by PwC for EPRA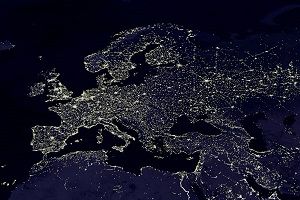 Listed REITs in the European Union
Discover the function, purpose and many benefits of REIT regimes, and see the positive impact they have brought to the growth of the EU economy.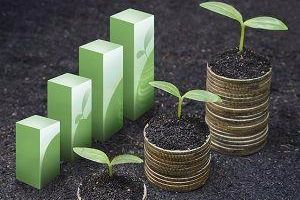 EPRA Position Paper on the EU Taxonomy Proposal
POSITION PAPER - EPRA welcomes the EU initiative on sustainable finance and recommends exploring the inclusion of listed equity to the scope of the Regulation.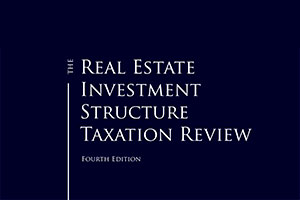 EPRA co-worked with Chiomenti
EPRA and Chiomenti co-worked on the new "Real Estate Investment Structure Tax Review", featuring contributions across 12 jurisdictions in Europe.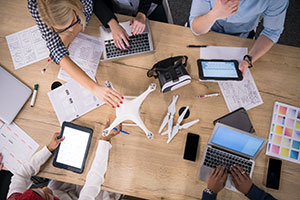 OECD Pillar II – Public consultations on GloBE Information Return and Tax Certainty
Letter of 11 trade associations representing the countries and regions globally that have enacted REIT legislation, accounting for 85% of global GDP with a combined population of nearly 5 billion people.