Solvency II capital requirements in listed real estate almost halved for insurers
The European Commission has accepted proposed changes put forward by the European Public Real Estate Association (EPRA) to reduce the Solvency II capital requirements for investments in listed real estate.
The changes, which will see capital requirements for long-term investments in equities reduced from 39% to 22%, came into effect on June 8 2019 following a three month consultation period which began on March 8 2019.
EPRA has lobbied for the reduction, arguing that the impact of stock volatility on the performance of listed real estate was ironed out over time and that over the long term it offered a similar risk and reward profile to unlisted property.
EPRA is now focusing its efforts on reducing the required holding period, defined in the regulation as 'long-term investment in equities', when the Solvency II regulation is reviewed in 2020. The current minimum holding period stands at five years, but is down from 12 years as originally proposed by the European Commission.
Dominique Moerenhout, CEO, EPRA said:
"We appreciate the Commission's recognition that equity capital charges are currently too high for insurers taking a long-term approach to investment. We expect that a few reasonable changes to the regulation could have a significant impact on the listed real estate sector, its investors and prospective investors for whom high capital requirements are a major barrier to increased investment.
"The regulation suggests that listed real estate assets should be treated the same as short-term equity holdings, which is a common but grossly misplaced representation of the long-term investment opportunity the listed real estate sector presents.
"The changes to capital requirement rules mark significant progress for listed real estate and are a strong step towards an investment regime where the asset class is treated fairly by regulators, as a long-term investment.
"There is still work to do. The rules apply to a sub-category for 'long-term investments in equities', with a minimum holding period of five years. This is too long. Even the insurance industry, which is characterised by its long-term investment focus, should be allowed greater agility than that, and so this is one point on which we must focus our efforts ahead of the regulatory review in 2020."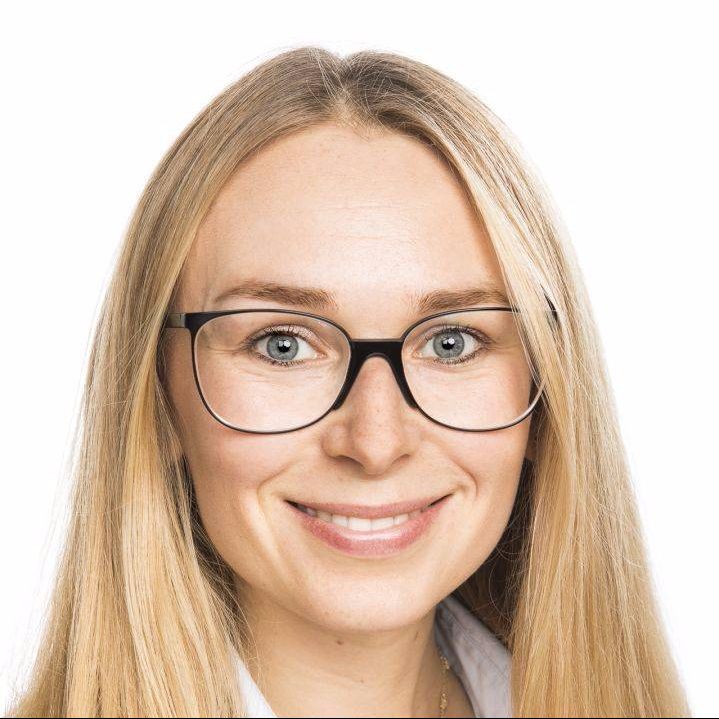 Kasia
Jasik-Caínzos
k.jasik@epra.com
+32 (0) 2 739 10 29