Number of European listed property companies reporting sustainability data increases by 30% in 2019
The European Public Real Estate Association's (EPRA) campaign to improve ESG reporting by listed property companies has seen a major uplift in the eight years since it launched its sustainability Best Practices Recommendations (sBPR). In 2019 a record number of listed real estate companies reported their ESG data in line with at least part of the sBPR, jumping 30% to 150 out of 158 companies assessed by JLL.
Dominique Moerenhout, EPRA CEO, said: "Today more than 90% of EPRA listed real estate members have signed up to our sustainability Best Practices Recommendations (sBPR), which truly set the industry standard for ESG data disclosure. The number of Award winners has more than doubled since the launch of the EPRA sBPR, but there is still work to do. The appetite for ESG reporting is high and 2019 marks the first year that the Social and Governance Performance Measures are scored as part of the programme. In this regard, all companies who have maintained or increased the quality of their reporting should be particularly proud."
Of those 158 assessed by JLL, a best ever 68 were given awards for demonstrating industry leading reporting standards up from 65 in 2018. A total of 52 companies achieved the highest Gold Award, eight received the Silver Award and eight gained a Bronze Award, representing 71% of the total market capitalisation of all companies included in this year's assessment[1]
As with previous years, the number of companies not reporting any sustainability data has continued to reduce from 17% in 2018 to 5% in 2019. Eight new companies received an Award for the first time in 2019 and a further eight moved up an Award category with half of these moving from Silver to Gold.
This year, there were also a number of companies who advanced from no Award to an Award in a single year, including: Aedifica, Carmila, BMO Commercial Property Trust (F&C Commercial Property Trust), GMP Property, Hufvudstaden, NSI, Unite Group and Xior Student Housing who all won an Award for the first time.
Matthew Tippett, National Director JLL said: "This year marks our eighth year supporting EPRA on the sBPR Awards providing advice on the formalisation of the methodology. In this year's report we have identified key 'quick wins' taken from Gold Award winners to be used as a benchmark for companies to improve their score. We hope these will support companies as they continue to increase their overall coverage of their reporting".
The expansion of the sBPR standards reflect the global shift towards addressing social and governance issues and how they seek to progress to the future. Notably 88% of all companies included in the Awards reported against at least one Social Performance Measure and 66% reported against all Governance Performance Measures.
Louise Ellison Group Head of Sustainability at Hammerson, EPRA Sustainability Committee Chairwoman said: "EPRA has been an important driver behind the availability of transparent, accurate and comparable ESG data for the listed real estate sector since the launch of the EPRA sBPR reporting standard in 2011. I am particularly pleased that the publication of this year's sBPR disclosure results coincides with EPRA's latest advance in this area: the launch of the EPRA sBPR Database."
---
[1] 2019 EPRA sBPR survey scope includes all EPRA members and Index constituents of the FTSE EPRA Nareit Developed Europe Index.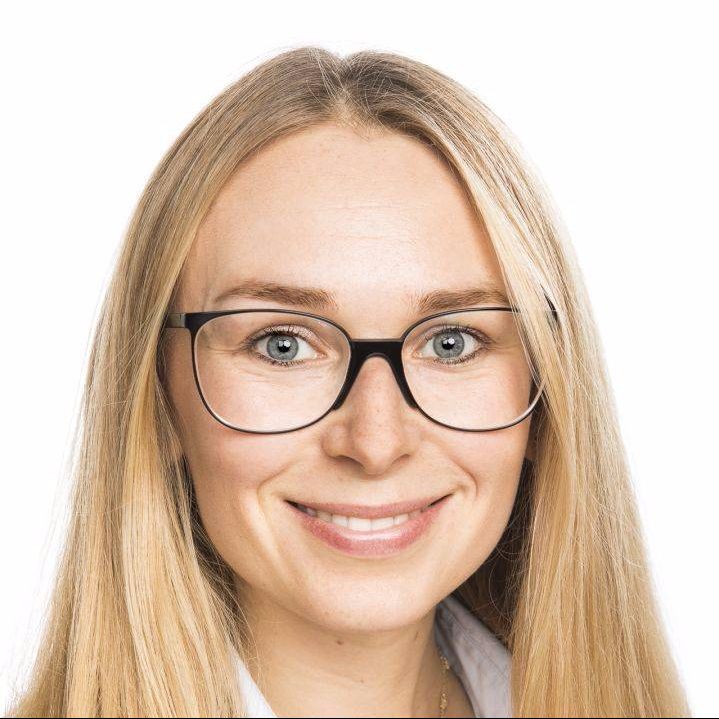 Kasia
Jasik-Caínzos
k.jasik@epra.com
+32 (0) 2 739 10 29