EPRA solves challenge of public ESG data disclosure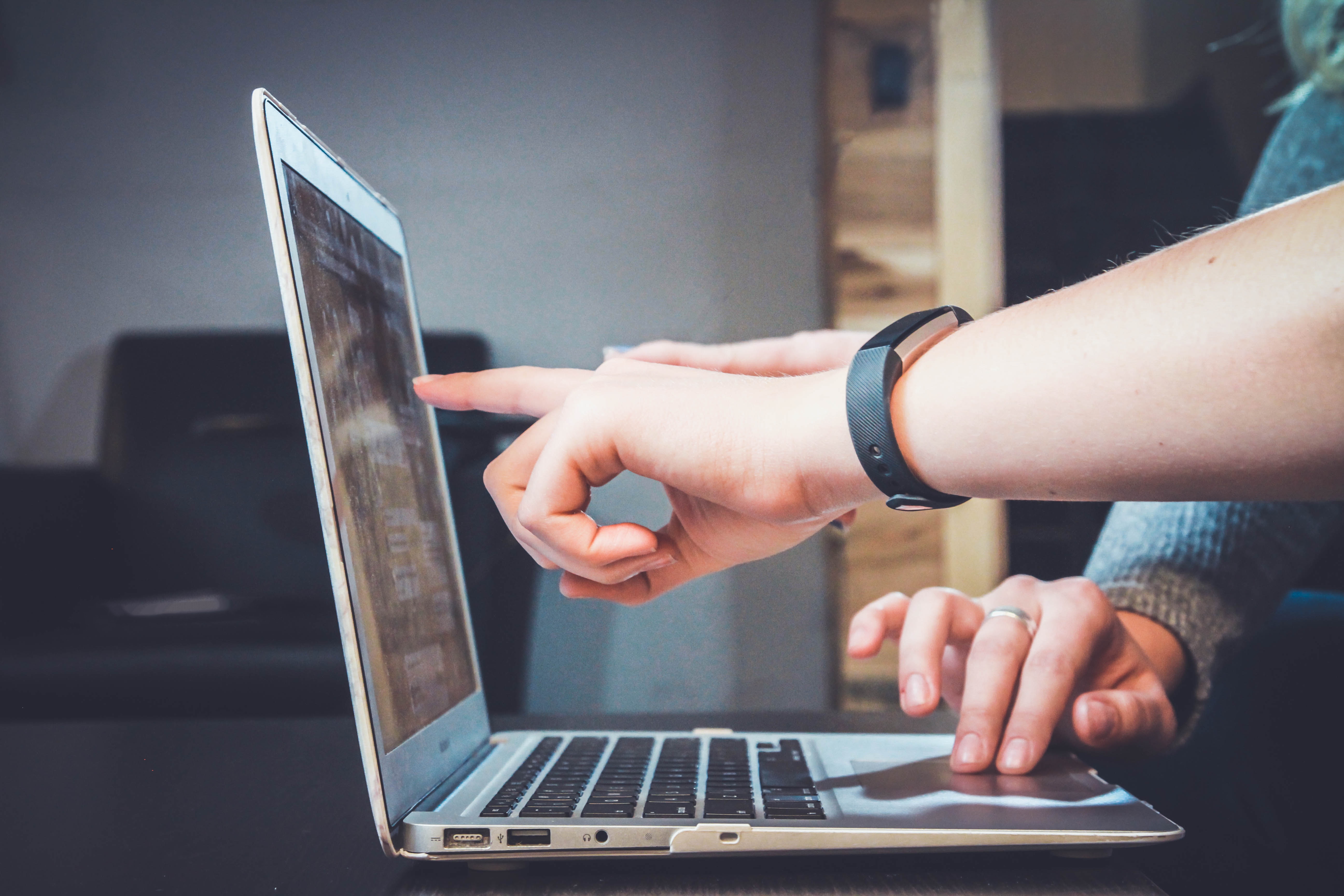 The European Public Real Estate Association (EPRA) has taken a further step in addressing the lack of robust and consistent ESG public data in the listed real estate sector. Since the introduction of the EPRA sustainability Best Practices Recommendations (sBPR) in 2011, the sole industry standard for ESG reporting, the Association has today launched a comprehensive database covering publicly available ESG data from European listed real estate companies.
The announcement was made at the Association's Conference, held this year in Madrid.
The collation of the dataset follows much criticism of reporting of ESG data, with industry stalwarts such as Blackrock pointing out that ESG data has historically lacked structure, consistency and quality[1]. Although sustainability benchmark and index providers claim to reveal the companies' sustainability performance with a single score to guide investment decisions, it is actually the analysis of underlying data reported by the companies that provide the full picture.
EPRA's new database directly aims to fill these gaps in publicly available raw data in order to provide a full understanding of ESG performance, risks and opportunities of the European listed real estate sector. This is the latest piece in the membership body's eight-year drive towards transparent, concise and comparable information, since the launch of their sBPR.
The purpose of the data is to enable analysis and comparison on key ESG components such as energy consumption, GHG emissions trends over time, gender diversity and corporate policies in order to understand a company's exposure to climate-related or reputational risks and opportunities, and potential financial implications. The easily navigable data allows stakeholders, particularly investors who are under increasing pressure to consider ESG factors in investment decisions, to make informed choices during their analysis process and draw objective conclusions.
Hassan Sabir, Finance & Sustainability Director at EPRA, said: "Sustainability reporting is becoming ever more vital for the sector and it is our role to enable companies to be increasingly transparent and allow investors to make more informed decisions. Since launching our Sustainability Best Practices Recommendations standards it has been our ambition to bring together all publicly available data into one online resource that the industry can rely on and we're delighted that this has now become a reality.
"This has not just been an issue for the listed real estate sector but continues to be a challenge across many sectors. We hope that our work here leads the way for other industries to make strides towards greater transparency."
Peter van den Tol, Fund Manager Listed Real Estate Securities at MN, said: "Transparent and factual data are essential to enhance the ESG performance of the sector. In the last few years, interest from the investment community in such data has surged as ESG strength can drive the stability of the portfolios we invest in and enhance the long-term characteristics. We warmly welcome EPRA's focus on delivering this tool. With the EPRA database the industry gains more insight which will be important in ensuring ongoing improvement of ESG transparency and comparability."
Sustainability, and best practice sustainability reporting, is one of EPRA's key areas of focus, having established the sustainability Best Practices Recommendations (sBPR) which are designed to raise standards and consistency of environmental and social reporting for the listed real estate sector. EPRA provides its members with support and resources, such as educational days and events, to enable the highest level of sustainability attainment in the LRE sector.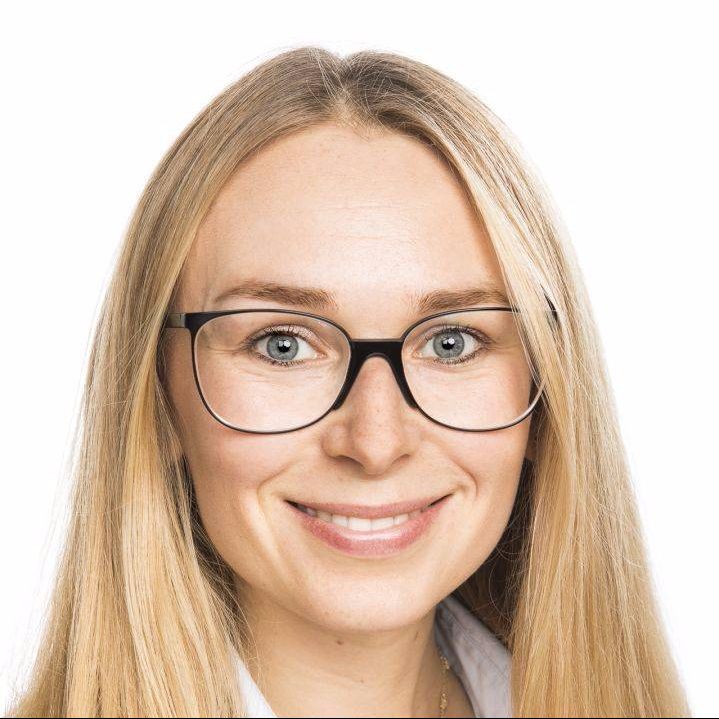 Kasia
Jasik-Caínzos
k.jasik@epra.com
+32 (0) 2 739 10 29