EPRA leading transparency and comparability in financial reporting – Deloitte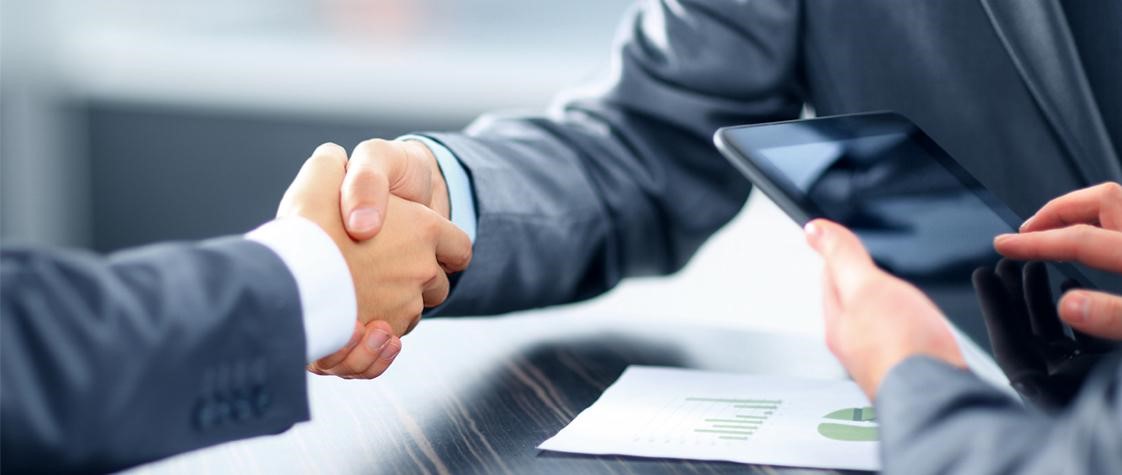 The European Public Real Estate Association's (EPRA) Best Practices Recommendations (BPR) for financial reporting have once again achieved a record level of compliance, according to the annual survey conducted by Deloitte, providing investors and stakeholders with transparent and comparable information to further confidence in the European listed real estate sector.
A total of 124 companies, representing a record 87% of the scope of the review by market capitalisation, complied with the BPR, as shown in the 2019 survey.
The report covers 175 annual reports of EPRA members and FTSE EPRA Nareit Developed Europe Index constituents and focuses on six performance measures: EPRA Earnings, Net Asset Value, Triple Net Asset Value, Net Initial Yields, Vacancy Rate and Cost Ratios. It also examines information provided on the rental growth performance and capital expenditure reporting.
Dominique Moerenhout, EPRA CEO, said: "The EPRA BPR are a cornerstone framework for our industry, and their development has always followed extensive discussions with the investment community and property companies. EPRA continuously focuses on those areas of reporting that are seen to be of most relevance to investors and where more consistent reporting across Europe would bring the greatest benefits in the overall transparency of the sector. In the coming months, EPRA will share more information about the changes envisaged that have at their core the increase of the focus on the quality of the reporting."
This year, 80 companies were granted the Gold Award, EPRA's highest standard, whilst 31 companies received a Silver Award and 13 a Bronze Award. Compared to last year, 10 companies have significantly improved the quality of their disclosures and gained a higher Award this year.
On a Like-for-like basis, the 87 companies that have been in the survey since 2015 have outstandingly increased their level of adoption of the EPRA BPR with 86% of these companies deserving an Award this year against 60% in 2015.
Emmanuel Proudhon, Partner, Deloitte, said: "This excellent result is a testament to the work and commitment of the Reporting & Accounting committee as well as of the EPRA staff. This demonstrates how useful this survey was both to create a challenge and to measure its progress in order to achieve a wide adoption of the BPR across the industry."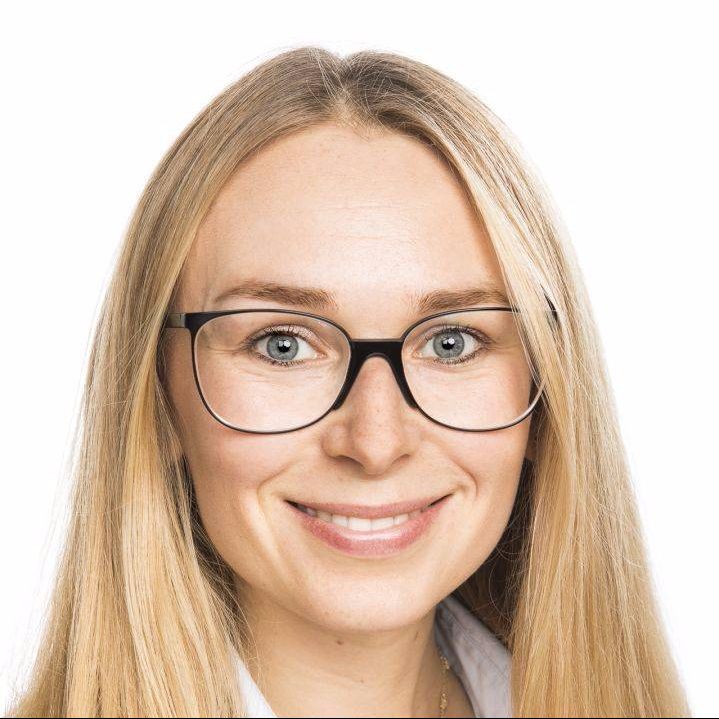 Kasia
Jasik-Caínzos
k.jasik@epra.com
+32 (0) 2 739 10 29
---
About Deloitte
Deloitte provides audit & assurance, consulting, financial advisory, risk advisory, tax & legal and related services to public and private clients spanning multiple industries. Deloitte serves almost 90% of the 2018 Fortune Global 500® companies through a globally connected network of member firms in more than 150 countries and territories bringing world-class capabilities, insights and service to address clients' most complex business challenges. To learn more about how Deloitte's approximately 286,000 professionals make an impact that matters, please connect with us on Facebook, LinkedIn, or Twitter.
For more information please contact:
Nadia Dussol, Deloitte: kdussol@deloitte.fr