EPRA has an opportunity to develop its Investor Outreach programme as EU directive tightens corporate access rules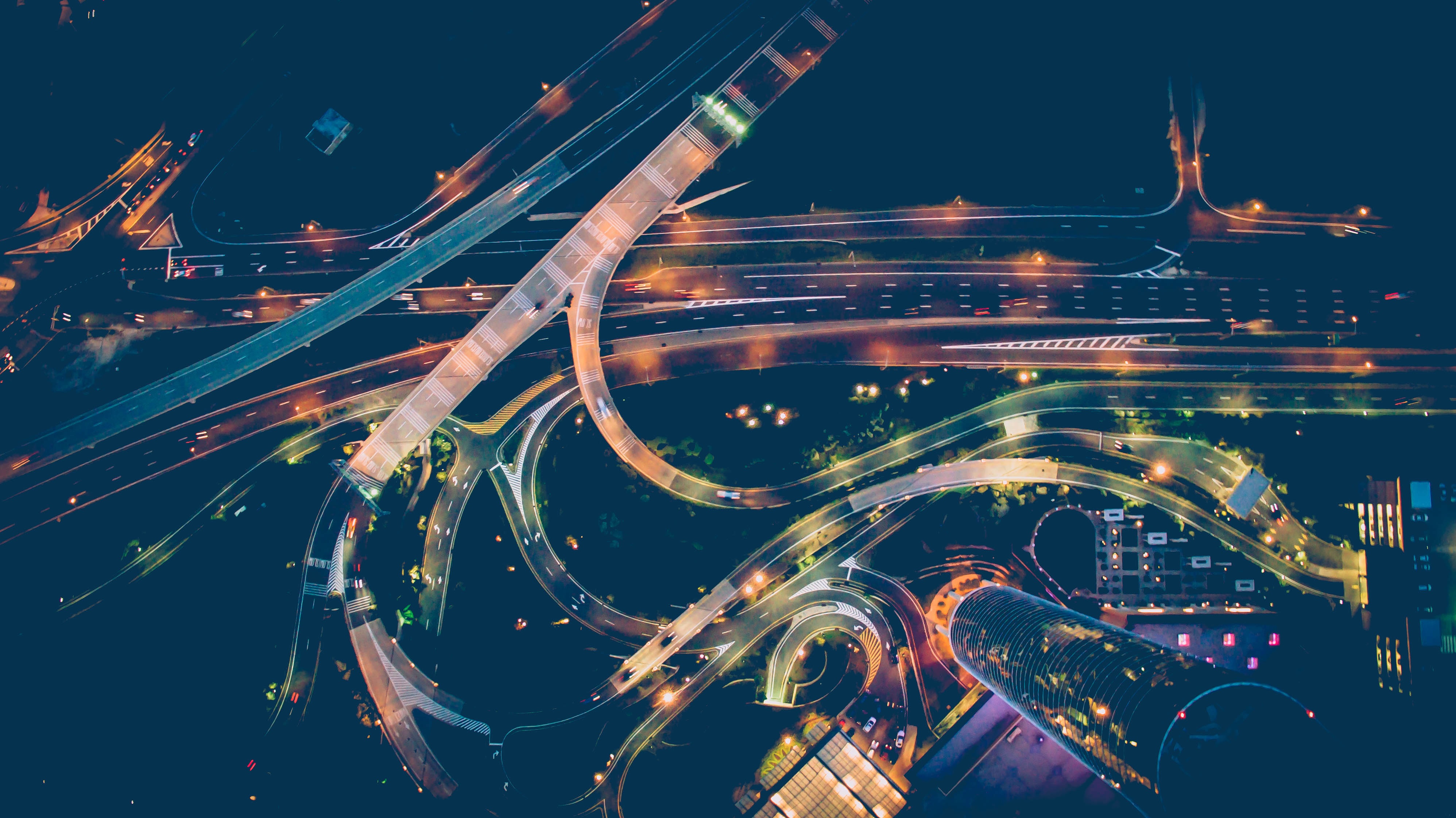 EPRA's Investor Outreach programme, which connects listed property companies with investors, may benefit from new European Union regulations that tighten up the rules governing corporate access, which come into force next year.
The EU's second Markets in Financial Instruments Directive (MiFID II) is forcing brokerages to unbundle corporate access, research and other services from dealing in securities, for which they charge investment managers a commission. The goal is to increase transparency, protect investors and eliminate unnecessary costs.
Corporate access arranged by a brokerage is not deemed to be research and may in many cases be an inducement for which investment managers and their advisers must pay a separate fee, according to law firm CMS Cameron McKenna Nabarro Olswang LLP. There is no conflict of interest or inducement offered by EPRA Investor Outreach events, which is why they are unaffected by the MiFID II changes, it said.
"It's a good opportunity for EPRA" since it falls outside the new rules, said Sam Robinson, a Partner at CMS, speaking at an event on November 2nd that his firm co-hosted in its London offices with EPRA to explain how the listed property sector might benefit from MiFID II.
EPRA organised 10 Investor Outreach events this year, involving 72 companies and over 500 investors.
"MiFID II means we can expand and develop our Investor Outreach programme," EPRA Chief Operator Officer Barney Coleman said.
At the event CMS' Robinson and his colleague Susann Altkemper outlined nine practical steps that investment managers, brokerages and third-party research firms need to take in order to be compliant with MiFID II, even if they are based outside the EU.
They stressed that the U.K.'s Financial Conduct Authority, has signalled that enforcement of the new rules will take into consideration whether companies can demonstrate that they have taken sufficient steps to be MiFID II-compliant. National regulators in the EU have taken similar stances.
The rules on corporate access fall under MiFID II's regulation of inducements and research. What constitutes research will need to be assessed on a case-by-case basis, notably in the area of macro-economic research, CMS's Altkemper said. "In practice, it will be difficult for investment managers or their advisers to receive research in compliance with the general inducements rules given the more prescriptive MiFID II rules around the quality enhancement test," she added.
A survey of 31 of the largest investment management companies showed all but one has decided to pay for research themselves rather than establish Research Payment Accounts for their clients to cover the research costs, CMS said, adding that the one outlier is still undecided on which approach to adopt.
---
SUSANN ALTKEMPER
Susann is Of Counsel in the Financial Services Regulatory practice having re-joined the team at CMS London in 2015 as specialist Counsel. Prior to that she spent seven years working as in-house legal adviser and consultant for Euroclear UK & Ireland Limited where she gained an in-depth knowledge of and advised on supervisory and regulatory matters affecting financial market infrastructure and other players in the market.
SAM ROBINSON
Sam is a partner in the CMS London Financial Services Regulatory practice where he advises clients on a broad range of regulatory and compliance matters within the financial services sector. Prior to working in private practice, Sam worked for seven years at the UK financial services regulator, the Financial Services Authority, and has also spent time on secondment at Santander Asset Management UK Limited.