About listed real estate
Listed real estate are real estate companies quoted on an official national stock exchange that derive income from the ownership, trading, and development of income producing real estate assets.
Listed real estate allows anyone, from retail investors to large institutional investors, to invest in the underlying assets of public quoted companies, the same way as investing in other industries through purchasing shares.
Owning shares of a listed public real estate company means earning a part of the income produced through the underlying bricks and mortar.

---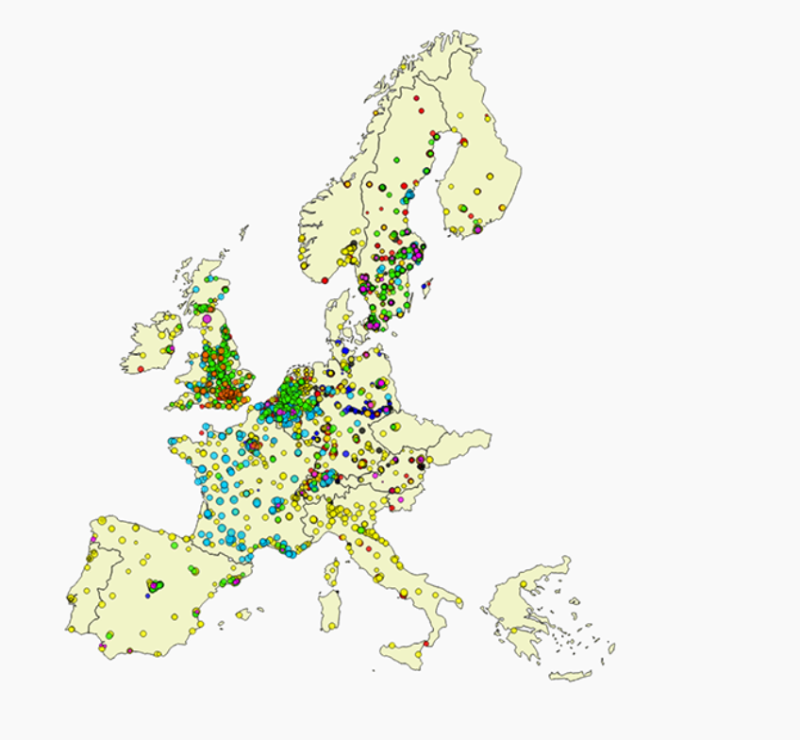 One of the most widely used and recognised indices of listed real estate is the FTSE EPRA Nareit Global Real Estate Index which constitutes almost 500 real estate companies and with a combined free float value of over EUR 1.4 trillion. The FTSE EPRA Nareit Developed Europe Index covers 107 companies with a combined value of over EUR 200 billion.
The total value of listed real estate in across the global markets, covered by FTSE, EPRA, and Nareit is estimated to have a total value of close to EUR 3 trillion.
EPRA's mission is to represent, promote, and develop the European listed real estate sector through various activities and services provided to the wider real estate investment community. EPRA provides access to deep industry research and data, advocates and develops a performing industry, shapes the agenda by promoting best practices and organising exclusive networking events.