Culture holds the key to an inclusive real estate industry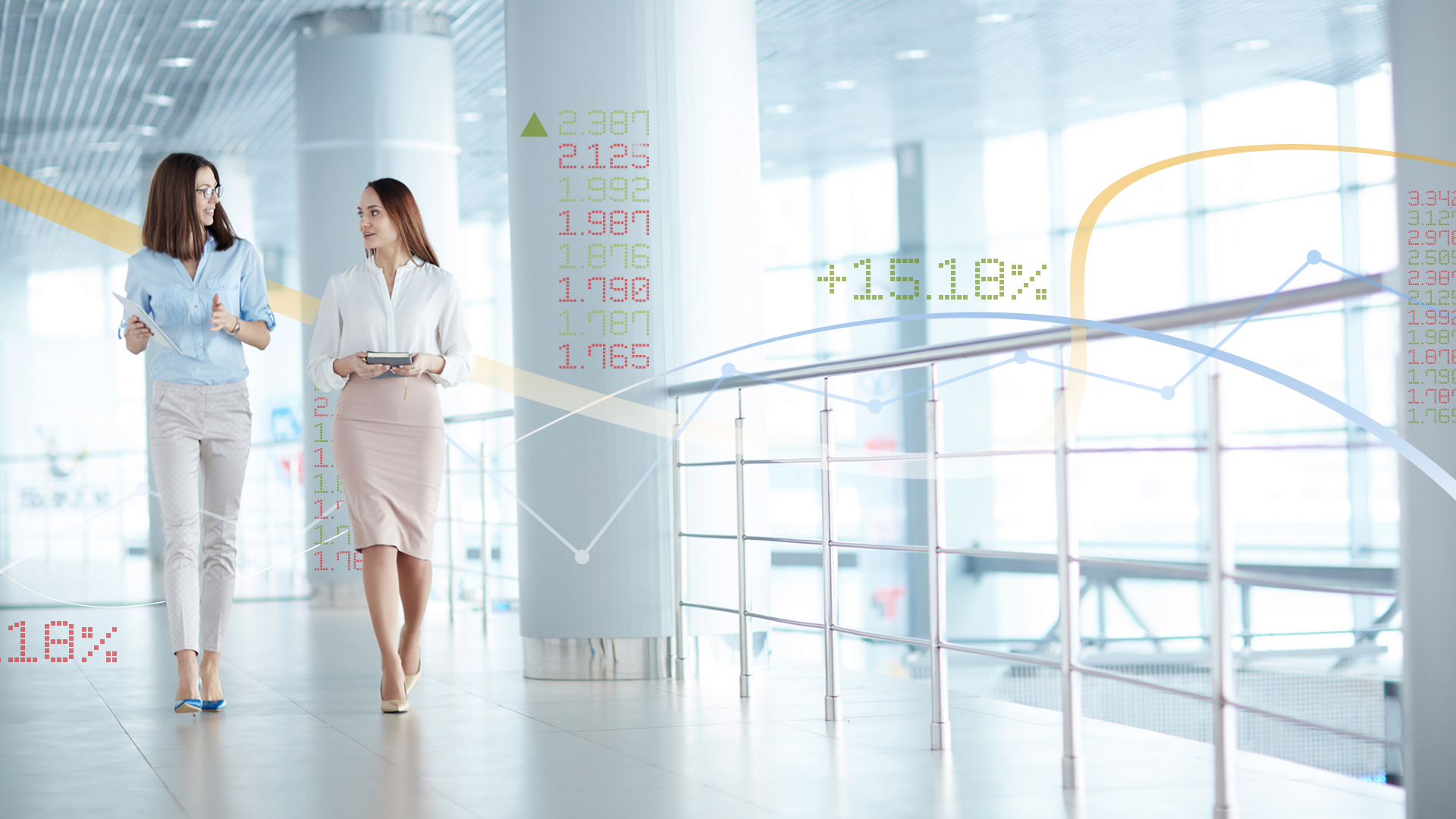 How can real estate businesses create a better balance of men and women in their leadership teams and reap the rewards this would deliver?
by Saira Choudhry, PwC
From broadening the talent pool to bringing in the fresh ideas needed to deal with disruption and change, the business case for promoting diversity has never been more compelling. Research shows that the more diverse an organisation is the better it performs and the more attractive it is to talent. Indeed, the key question is no longer why increased diversity is needed, but how it can be achieved.
To explore how far real estate has come in promoting gender equality and what more could be done, PwC recently published a report with Real Estate Balance, a group set up to develop practical ways to improve gender balance at senior levels in the property industry. The basis for the research was an in-depth survey of 40 companies and 382 employees working across the industry in the UK.
Barriers remain
A lot of the findings are encouraging. Across the industry, companies have launched a wide range of policies and initiatives to increase diversity and balance including mentoring, flexible working, unconscious bias training and return to work programmes. The survey also reveals a high level of senior management commitment towards promoting gender equality. Yet barriers remain. Many of the employees in the survey are frustrated by what they see as the slow pace of progress and the limited impact of some of the policies and initiatives in place. And with women making up less than 20% of the board members in the companies we surveyed, real estate is behind comparable sectors such as banking and asset management in the diversity of its leadership.
If change is too slow and expectations on gender balance aren't met, the real estate industry faces a diminished pipeline of talented men as well as women.
Businesses could also face heightened media scrutiny and potential reputational damage, especially as gender pay reporting becomes mandatory for larger firms.
To sustain attractiveness to talent, avoid reputational risk and realise the business benefits of greater inclusion, it is therefore important for companies to assure stakeholders that they are stepping up efforts to tackle gender inequality. And to accelerate progress it may be necessary to look beyond policies and initiatives at how to change the culture within the industry. This is certainly the view of the employees in our survey, who see cultural and behavioural change as the number one priority for achieving increased gender balance, though this is less of a priority in responses from company representatives.
Shift in attitudes
Steps towards creating a more inclusive working culture include looking at how to make sure working hours and ways of working reflect different needs and aspirations. A typical example would be varying team social or client events so that they are not always planned around sporting events, evening meals or pub visits, and varying the timing so they are not always in the evening or at weekends.
It is also important to challenge assumptions, for example that a member of the senior leadership team cannot work flexible hours or that women will not want to take up international assignments as it will take them away from their family. And this shift in attitudes applies as much to men as women. For example, many men are reluctant to request flexible working as their employers assume that this is only an option for mothers with young children, rather than a way of working that could benefit everyone within the organisation.
Equality lens
These shifts in attitudes can provide a foundation for looking at business activities through a gender equality lens. What is the male-female ratio on project or client pitch teams, for example? Other considerations include setting targets against which to track progress in areas such as recruitment, promotion or attrition. Regular tracking of progress against these targets would enable organisations to gauge whether policies to increase gender equality are having an impact, and explore ways to address this if not.
Source of strength
We have seen in other industries how this combination of cultural change and closer monitoring can accelerate and strengthen the impact of the policies and initiatives in place and help to ensure that everyone can truly fulfil their potential. The real estate industry would emerge stronger and more profitable as a result.
To find out more about the survey results and to download a copy of the report, please see 'The power of real balance: How diversity can transform your real estate business'