Global REIT Survey
The REIT structure varies country-by-country, and it is constantly evolving. Below is an analysis of global REITs as of September 2017. The survey is updated annually.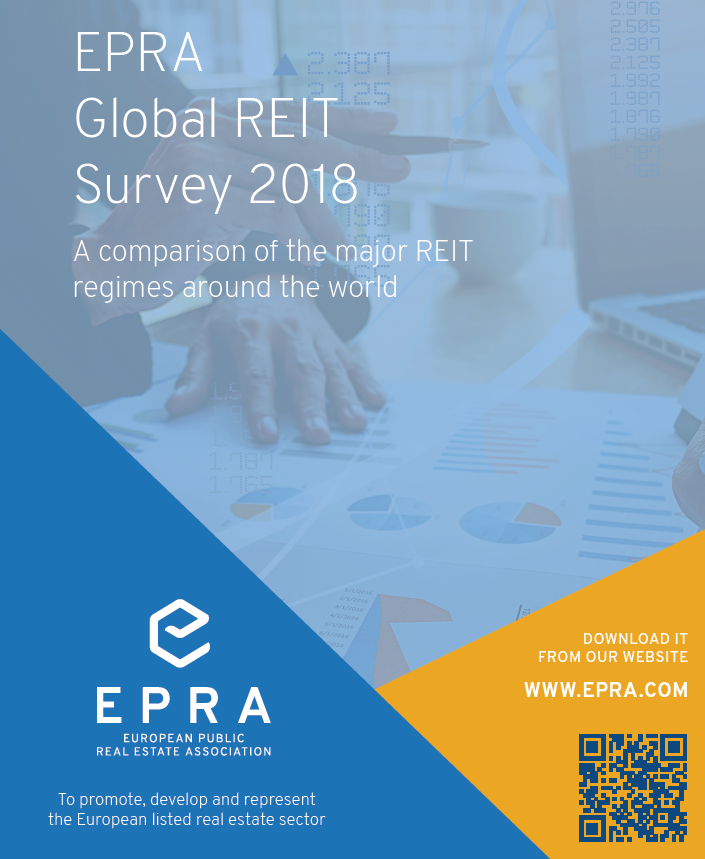 Download the Global REIT Survey 2018
LATEST NEWS IN PUBLIC AFFAIRS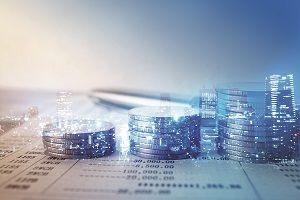 Long-term investments building Europe's future
As part of the EU Invest Week, EPRA co-organised with partners from the European Real Estate Forum an event in the European Parliament on infrastructure and real estate.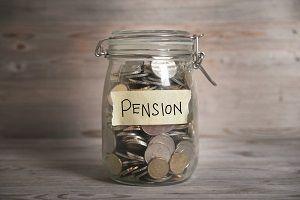 Pan-European Personal Pension Product
Europeans will soon benefit from more choice when saving for retirement as the Commission plans to create a new class of pension products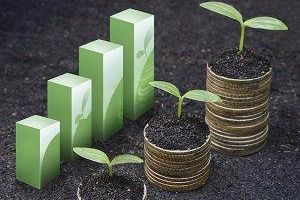 EU Interim Report on Sustainable Finance
High-Level Expert Group on Sustainable Finance is examining how to develop a comprehensive EU strategy on sustainable finance