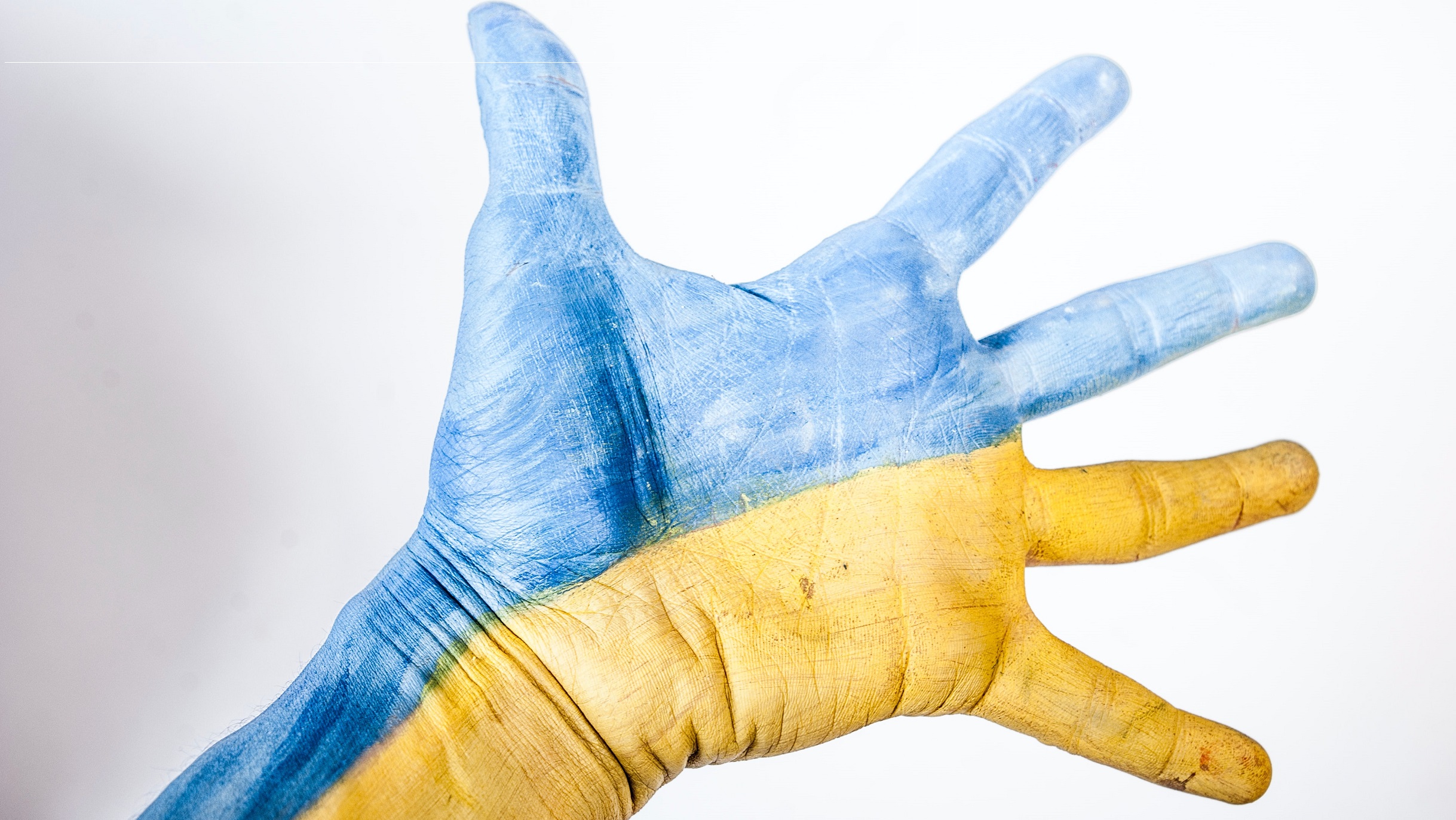 The European listed real estate industry stands in solidarity with Ukraine. Many EPRA members step up with practical solutions and financial aid to support refugees. These initiatives are another reminder of what responsability towards our communities means.
CTP committed EUR 10 million to UNHCR, the UN Refugee Agency, in response to the refugee crisis. It also financially supports various local organizations in the Czech Republic and Slovakia, such as People in Need. In addition, CTP offered housing accommodation to refugees within its residential project in Brno and its Czech hotels. Furthermore, the company offers warehouse space to local relief agencies at its parks in Hungary, Romania, Slovakia and in the Czech Republic.
LEG Immobilien set up a coordination center to arrange housing for refugees in cities where it owns a large amount of apartments. It also set up an emergency fund via its LEG foundation "Your home helps" of initially EUR 500,000 to finance the initial furnishing of the apartments.
VGP contributed EUR 3 million for Ukrainian refugee support in Slovakia, Hungary and Romania via local humanitarian relief organisations.
SBB will allocate a contribution of SEK 50 million (ca. EUR 4,6 million) for UNHCR's work in Ukraine.
Nexity contributed EUR 100 000 to the French Red Cross. In parallel, additional donations from contracts signed in Nexity's agencies will be made throughout the month of March. Nexity also called on all its 8 000 partners for financial support to Ukraine.
British Land offered a 5,000 sq ft vacant storage unit at its Paddington Central campus to the Ukrainian Social Club, which has been collecting care packages to send to Ukraine.
Covivio donated EUR 200,000 to the Jesuit Refugee Service (JRS), which is on the front lines of the response to families feeling their homes in Ukraine. Covivio has also invited its employees to make donations to Medecins du Monde, and are doubling their contributions.