Long-term investments
One of the EU's main challenges lies in the need to encourage long-term investment to support competitiveness, job creation and to revive smart, sustainable and inclusive growth. With this objective in mind, we want to show the role the listed property sector and our members play in real estate's contribution to the European real economy.
LATEST NEWS IN PUBLIC AFFAIRS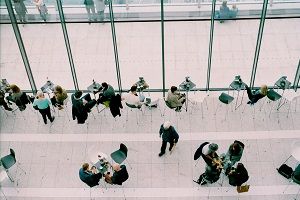 Real estate industry and the Covid-19 crisis
Joint statement by 18 real estate associations about the European real estate sector's role in the recovery following the Covid-19 crisis.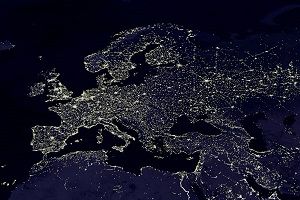 Listed REITs in the European Union
Discover the function, purpose and many benefits of REIT regimes, and see the positive impact it has brought to the growth of the EU economy.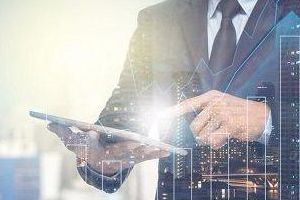 Real Estate in the Real Economy
Read the report by EPRA and INREV, on the impact and vital role of real estate in the European economy and how it supports growth, jobs and sustainability.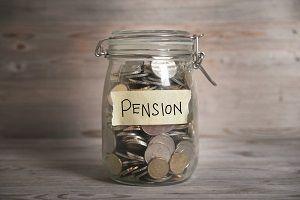 Pan-European Personal Pension Product
Europeans will soon benefit from more choice when saving for retirement as the Commission plans to create a new class of pension products