Long-term investments
One of the EU's main challenges lies in the need to encourage long-term investment to support competitiveness, job creation and to revive smart, sustainable and inclusive growth. With this objective in mind, we want to show the role the listed property sector and our members play in real estate's contribution to the European real economy.
LATEST NEWS IN PUBLIC AFFAIRS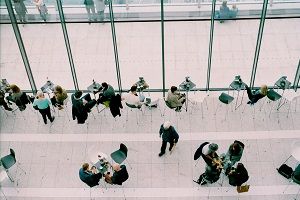 Structural Overview of the Real Estate Investment Industry
EPRA and PwC released a report to bring clarity to the complexity of the real estate industry and elicit an understanding of the various actors in the property investment market.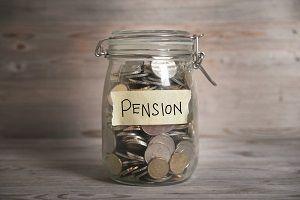 New PEPP rules enter into force
New European pension regulations that have come into force in March 2022 could unlock vast investment potential in the listed real estate sector.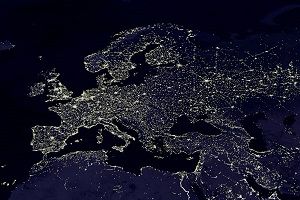 Listed REITs in the European Union
Discover the function, purpose and many benefits of REIT regimes, and see the positive impact it has brought to the growth of the EU economy.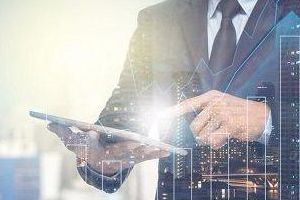 Real Estate in the Real Economy
Read the report by EPRA and INREV, on the impact and vital role of real estate in the European economy and how it supports growth, jobs and sustainability.