Investor Outreach in EMEA
The investor outreach programme is conducted primarily through targeted meetings that EPRA's investor outreach team schedules with investment professionals and particularly asset owners, asset managers and their consultants. EPRA manages strong relationships with its member property companies across the entire membership.
Investor outreach also participates in appropriate investment conferences, relevant real estate industry events and other educational forums on behalf of the European listed real estate sector. Recent events include regional property summits, speaking at seminars and one-on-one investor meetings.
In addition, investor outreach organises events across the European continent to showcase the listed real estate sector including the companies and investors that form its membership. These activities are, where necessary, organised in partnership with relevant external organisations.
If you are interested in participating in events, finding out more about EPRA investor outreach events or EPRA's participation in one of your events on the European continent, please do not hesitate to get in touch.
COMPANY REPORTING CALENDAR
See when European listed real estate companies are reporting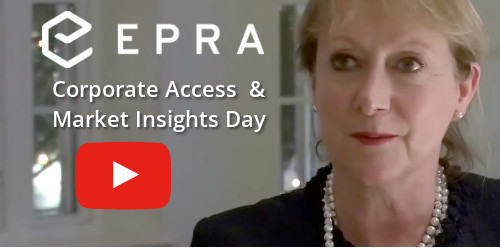 EPRA Corporate Access - Highlight Video
Take a look at our highlight video from our very first large-scale corporate access and market insights day from December 2018, and find out from all the industry key stakeholders why it was such a great success!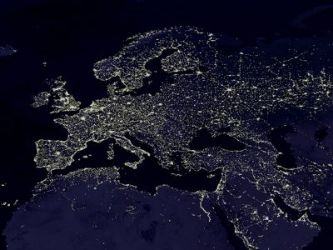 Listed REITs in the European Union
Discover the function, purpose and many benefits of REIT regimes, and see the positive impact they have brought to the growth of the EU economy.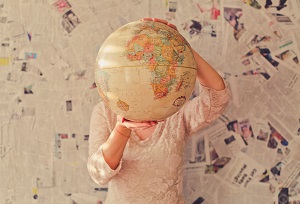 Global REIT Survey 2018
Download the comparison of the major REIT regimes around the world.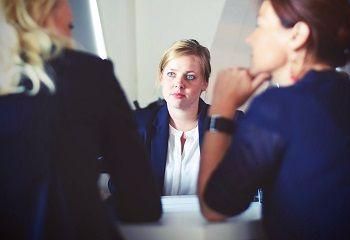 MiFID II outreach opportunities
EPRA has an opportunity to develop its Investor Outreach programme as EU directive tightens corporate access rules