Investor Outreach in Asia
The Asia investor outreach programme's main objective is to provide a channel of access and communications between the European listed real estate and key investors in Asia Pacific, with the focus being Mainland China, Hong Kong, Taiwan, South Korea, Japan, Singapore and Malaysia. The programme aims to play a key role in the education, promotion and bridge-building process for Asian investors targeting European listed real estate.
Communication with key investors, including SWFs, pension funds, insurers, fund managers, banks, property companies and HNWIs, etc., is mainly undertaken through direct meetings. Attending and speaking at local real estate conferences and educational events is considered as another channel to best showcase the European listed real estate within the local investment community.
Member company non-deal roadshows are organised semi-annually to meet dedicated local investors within the asset class. Various events are also arranged across the region in collaboration with key local industry partners as part of our educational effort "to bring Europe to the doorstep".
If you are interested in finding out more information about EPRA investor outreach programme in Asia Pacific, please do not hesitate to get in touch.
COMPANY REPORTING CALENDAR
See when European listed real estate companies are reporting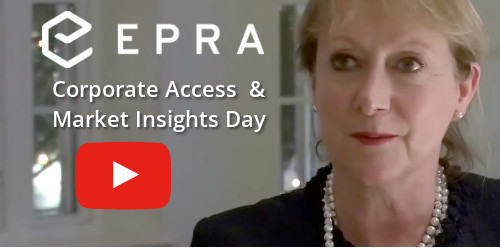 EPRA Corporate Access Event - Highlight Video
Take a look at our highlight video from our very first large-scale corporate access and market insights day from December 2018, and find out from all the industry key stakeholders why it was such a great success!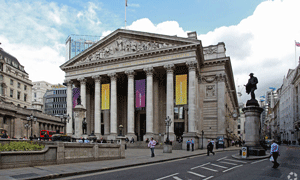 Resolution buys City's Royal Exchange offices
Resolution Property, an affiliate of Fosun International, has bought the offices in the City's Royal Exchange, next to the Bank of England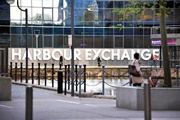 Gaw Capital buys assets from Clearbell UK
Gaw Capital Partners has acquired two office buildings from Clearbell UK opportunity fund in London's South Quay.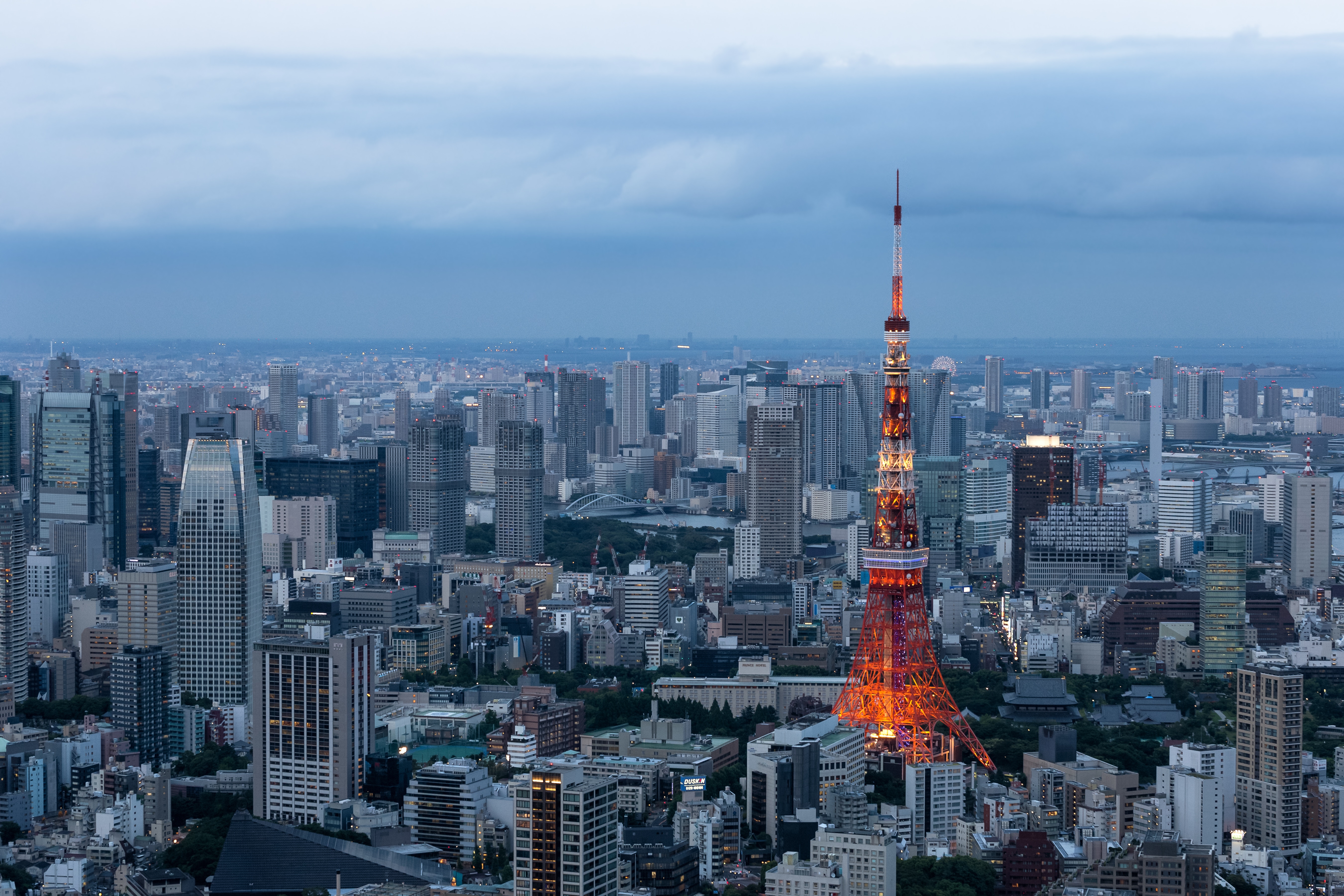 Japan's GPIF global real estate mandate
The world's largest pension fund, Japan's Government Pension Investment Fund (GPIF), has awarded its first global real estate mandate.