Taxation
EPRA advocates for the broad development of the listed property sector in Europe. As part of that, EPRA is committed to improving the tax efficiency of the European real estate market in a way that encourages the growth of the listed sector.
LATEST NEWS IN PUBLIC AFFAIRS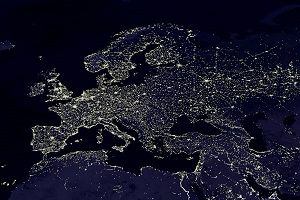 Building a Stronger Europe
The new report highlights the unique contributions listed companies make to the European property market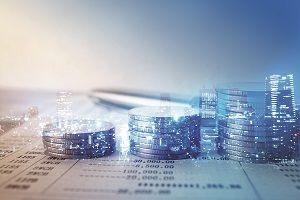 Long-term investments building Europe's future
As part of the EU Invest Week, EPRA co-organised with partners from the European Real Estate Forum an event in the European Parliament on infrastructure and real estate.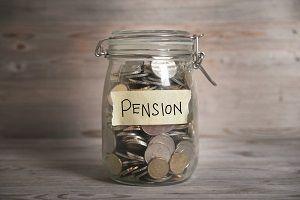 Pan-European Personal Pension Product
Europeans will soon benefit from more choice when saving for retirement as the Commission plans to create a new class of pension products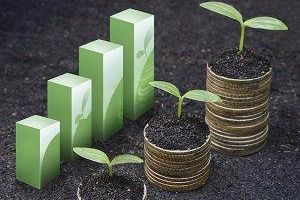 EU Final Report on Sustainable Finance
The High-Level Expert Group on Sustainable Finance presented its final report on how to finance a sustainable economy in Europe