Financial regulation
EPRA company members are subject to various regulations applying to the financial markets. Our goal is to contribute to well-designed legislation that serves both regulatory and stability objectives, the economic interests of the listed property sector and the broader economy.
LATEST NEWS IN PUBLIC AFFAIRS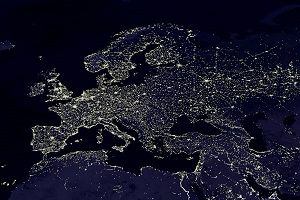 Building a Stronger Europe
The new report highlights the unique contributions listed companies make to the European property market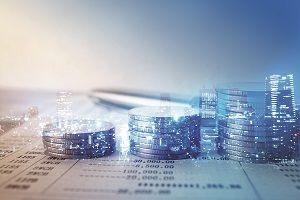 Long-term investments building Europe's future
As part of the EU Invest Week, EPRA co-organised with partners from the European Real Estate Forum an event in the European Parliament on infrastructure and real estate.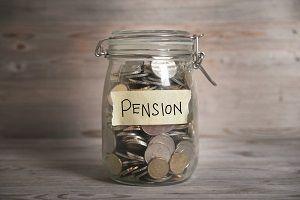 Pan-European Personal Pension Product
Europeans will soon benefit from more choice when saving for retirement as the Commission plans to create a new class of pension products