Financial regulation
EPRA company members are subject to various regulations applying to the financial markets. Our goal is to contribute to well-designed legislation that serves both regulatory and stability objectives, the economic interests of the listed property sector and the broader economy.
LATEST NEWS IN PUBLIC AFFAIRS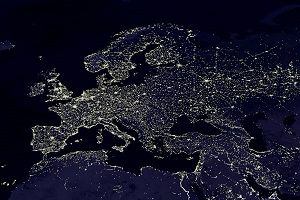 PIR eligibility
At the end of December, the Italian government approved the 2017 Budget Law including REITs as eligible for 'PIR', a move that could further develop the listed real estate sector.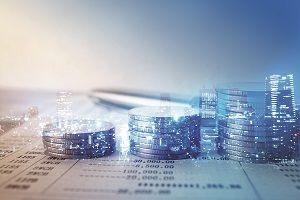 Long-term investments building Europe's future
As part of the EU Invest Week, EPRA co-organised with partners from the European Real Estate Forum an event in the European Parliament on infrastructure and real estate.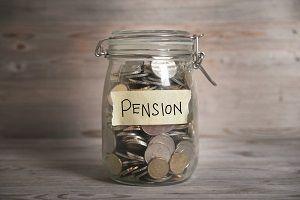 Pan-European Personal Pension Product
Europeans will soon benefit from more choice when saving for retirement as the Commission plans to create a new class of pension products