Capital Markets Union
The Capital Markets Union (CMU) is one of the flagship projects of the European Commission and aims to deepen the single market for capital across the EU. It is our view that the European listed property sector needs a more neutral and investment-friendly tax system, more inward and intra-EU investments, Europe to work smarter to fill the pensions gap and the withholding tax refund procedures improved as they prevent cross-border investments.
LATEST NEWS IN PUBLIC AFFAIRS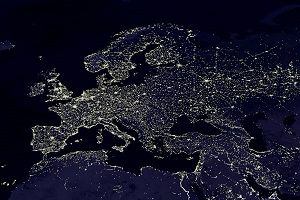 Building a Stronger Europe
The new report highlights the unique contributions listed companies make to the European property market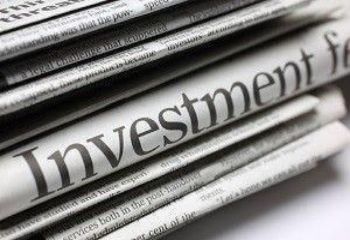 European property companies want to attract more insurers
Reform of Solvency II regulation could lead to massive inflows into real estate sector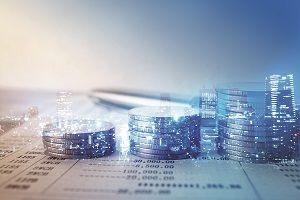 Long-term investments building Europe's future
As part of the EU Invest Week, EPRA co-organised with partners from the European Real Estate Forum an event in the European Parliament on infrastructure and real estate.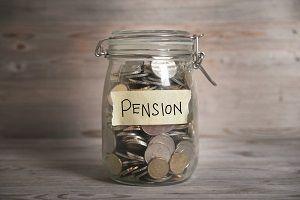 Pan-European Personal Pension Product
Europeans will soon benefit from more choice when saving for retirement as the Commission plans to create a new class of pension products